The Mystery of MS
With Jeroen Geurts
Science
To be seen here soon
The Mystery of MS
Neuroscientist Jeroen Geurts has dedicated his career to finding the cause of multiple sclerosis, a brain disease affecting millions. He hopes to find a cure within ten years.
Unsure of what exactly he is looking for, his mission feels like wandering through a dark forest. Following his intuition, he searches in places others have neglected. Geurts says he is trying to find something which "language cannot yet grasp", and emphasises the role of metaphors in this scientific field riddled with mysteries.
Credits
Character
Director
Country

Netherlands
Duration

15 min
Year

2023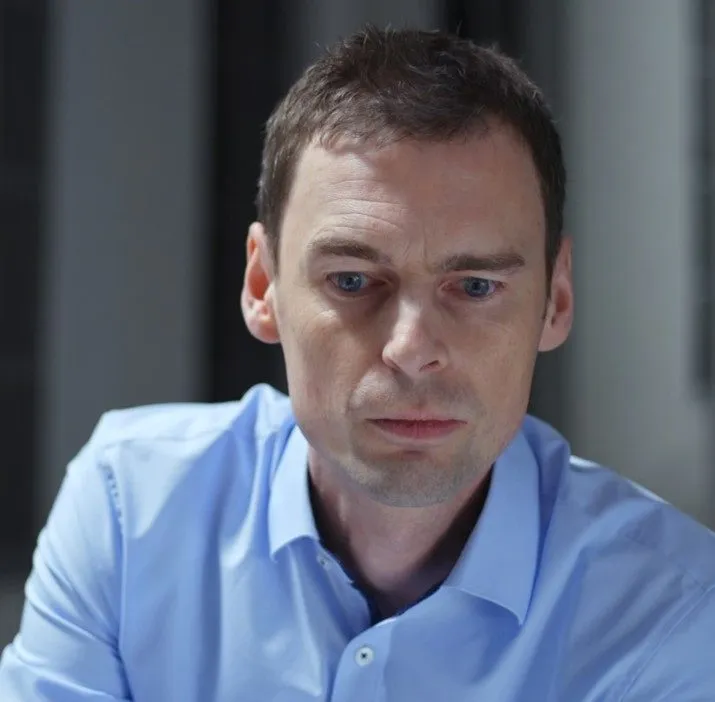 Jeroen Geurts
Jeroen Geurts (1978) is a pioneer in tracking difficult-to-detect abnormalities in the brains of MS patients. In the course of his career he arrived at a new theory about the cause of MS, one which fundamentally differs from the theory held by most of his colleagues.
Geurts studied medical biology at the University of Amsterdam and was awarded his PhD by the VU (Amsterdam). As a VUmc-researcher he was later appointed Professor of Translational Neuroscience and head of the Department of Anatomy and Neuroscience. He is founder of 'Brein in Beeld', an organisation that spreads knowledge about the brain and promotes interdisciplinary brain research. As of 2017, in addition to his research, Geurts is chair of the research funding body ZonMw and a member of the Board of Directors of the Dutch Organisation for Scientific Research (NWO). In 2022, Geurts became rector magnificus of VU University Amsterdam.