The Underground Astronaut
To be seen here soon
The Underground Astronaut
Beneath our feet lies a mystery. A complex underground network of mycorrhizal fungi keeps our ecosystem alive by exchanging nutrients and carbon with almost all plants on Earth. Remarkably, no one knows exactly how these sophisticated and ancient systems operate, or how they are affected by climate change.
The Underground Astronaut follows evolutionary biologist Toby Kiers, named one of the 2022 TIME100 Next Innovators, on her quest to map the world's fungi networks and understand their behaviour before it's too late. A fragrant and urgent journey underground. "No fungi, no future."
Credits
Character
Director
Country

Italy, Netherlands
Duration

17 min
Year

2023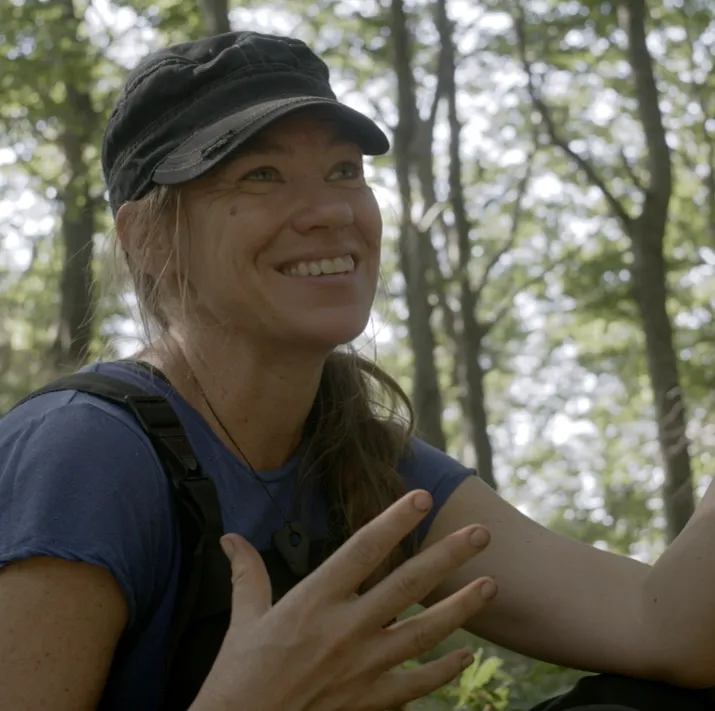 Toby Kiers
Evolutionary biologist Toby Kiers' groundbreaking research on fungi is drawing considerable attention from the international media, including Time Magazine and The New York Times. Her mission is to map all of the world's unknown fungal networks. This is of critical importance because, according to Kiers, they are indispensable to our ecosystem and store large amounts of CO2 – a key weapon in our fight against global warming.
Kiers is a professor at the VU University Amsterdam and has won the Ammodo Science Award (2019), the E.O. Wilson Award for Natural History (2021) and an NWO Stairway to Impact Award (2022). She was named as one of the 22 scientists playing a crucial role in expanding our understanding of biodiversity by the UN Biodiversity Committee. Kiers is Executive Director and Chief Scientist at SPUN (The Society for the Protection of Underground Networks).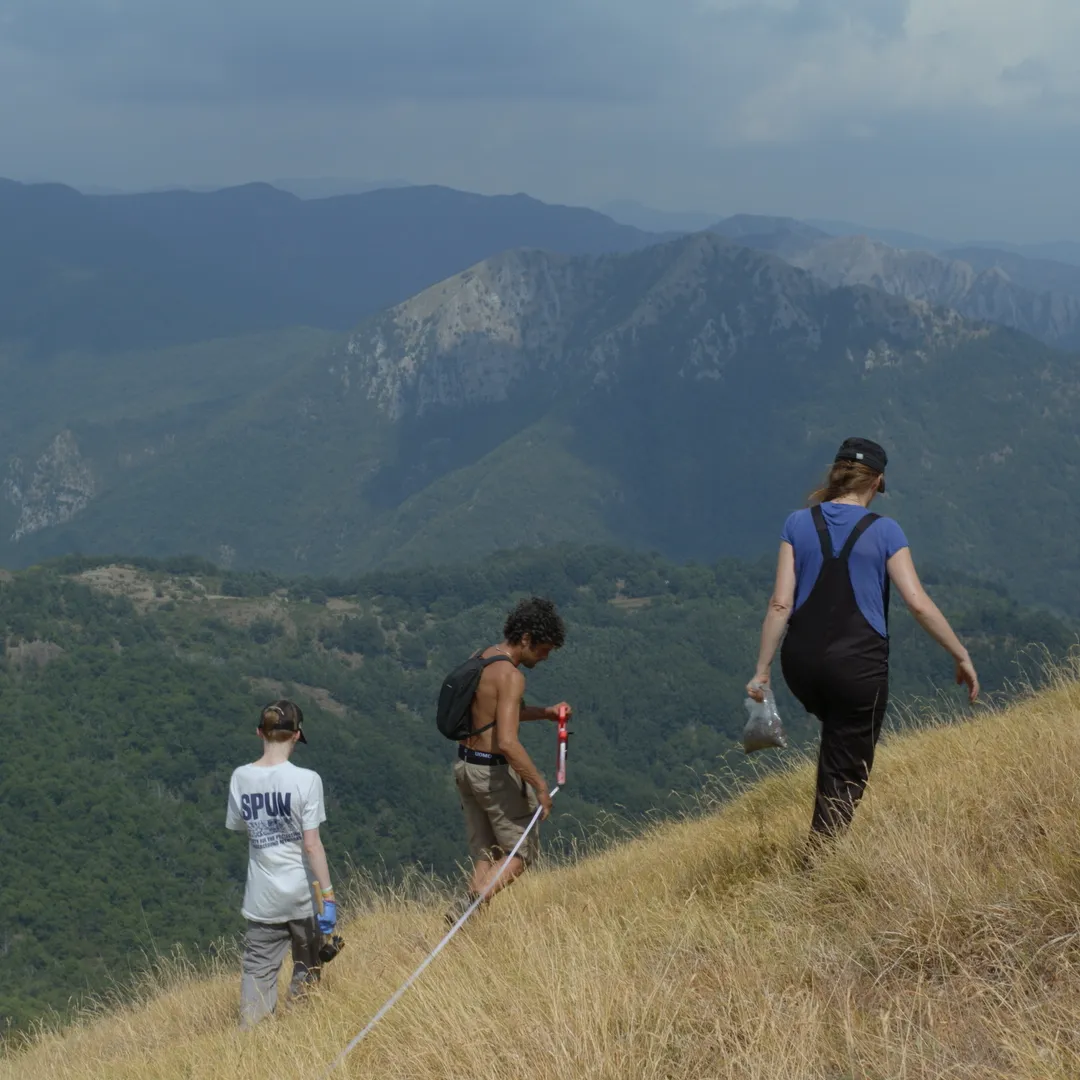 SPUN
In 2021, Toby Kiers launched SPUN, an organisation that aims to protect and harness the mycorrhizal networks that regulate the earth's climate and ecosystems. On their website you'll find reports from their various expeditions, a world map of underground ecosystems and step-by-step guide on how to take soil samples, and more.