To be seen here soon
Dimension of Absence
Although she didn't personally experience the last Argentinian military junta (1976-1983), Argentinian-Dutch visual artist Aimée Zito Lema grew up in the shadow of the violent history that affected her country and family. At a young age, she grew fascinated with archival photographs of people who dared to risk their lives by resisting Jorge Videla's military regime.
On a visit to Buenos Aires, she includes her daughter in a performative art piece in which they embody the past and imagine a new future, showing the way art can function as a medium for memory work across countries and generations.
Credits
Character
Director
Country

Argentina /Netherlands
Duration

15 min
Year

2023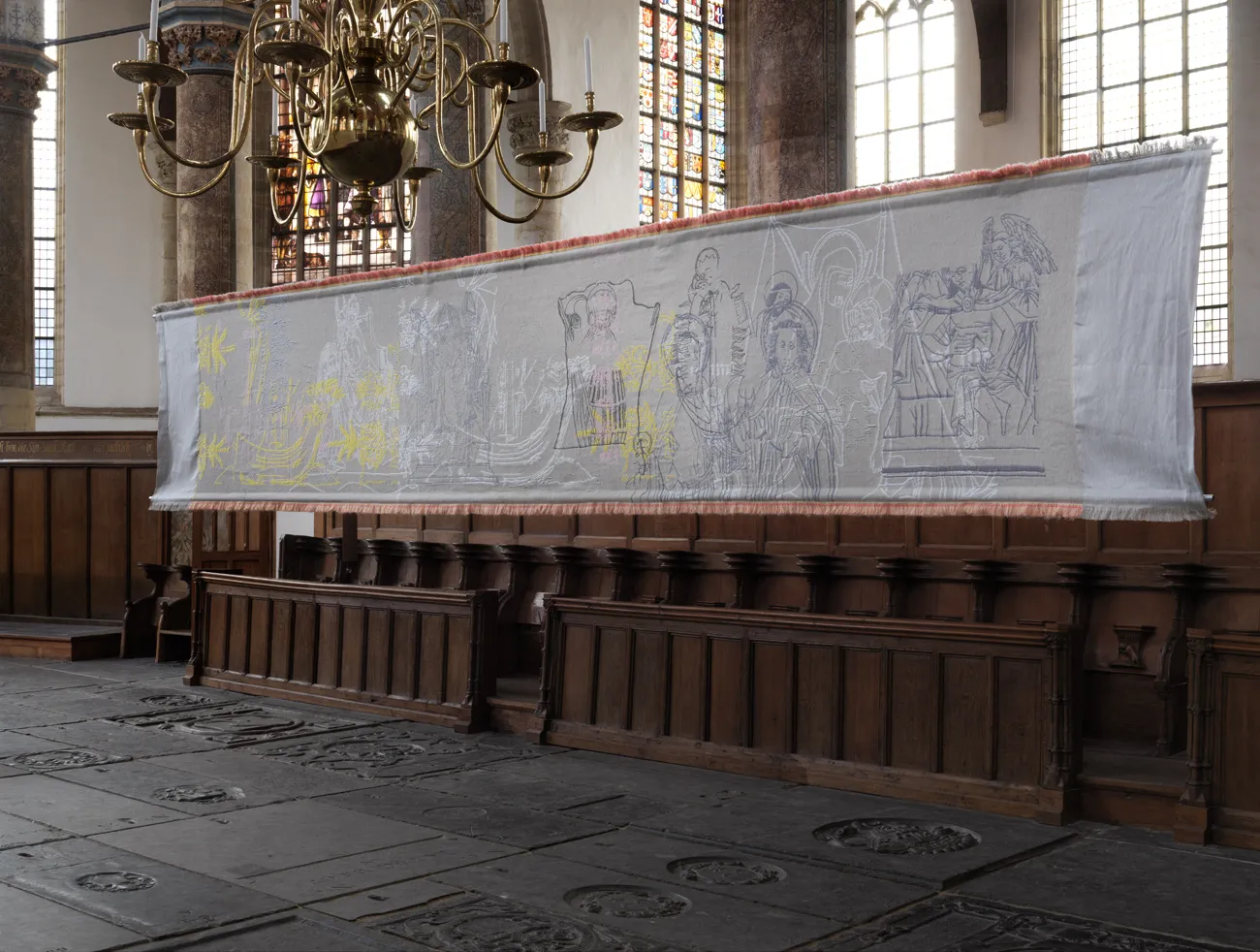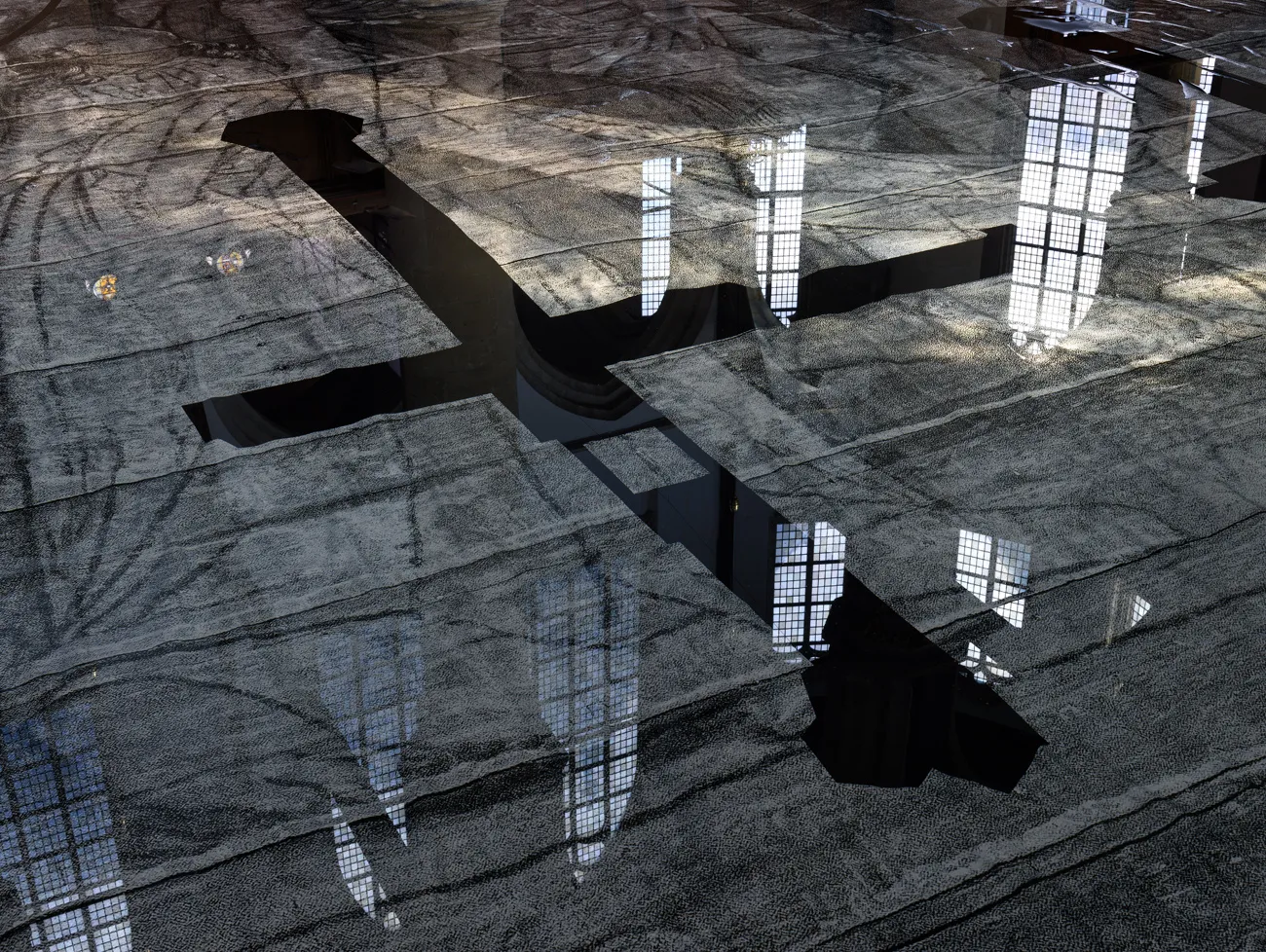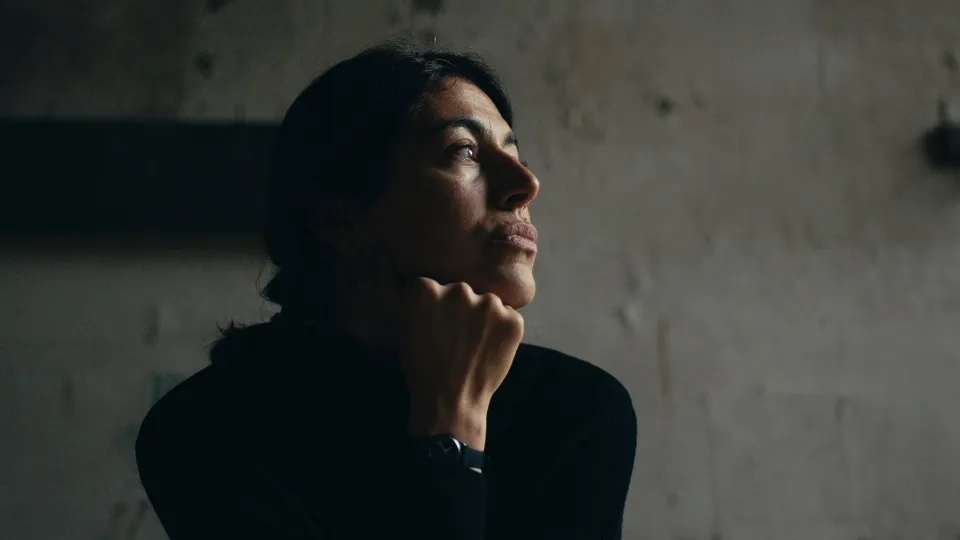 Aimée Zito Lema
How does our perception of history shape us? What is remembered, what is forgotten and what is passed on? In her work, visual artist Aimée Zito Lema (1982) investigates the mechanisms of social memory. Through extensive research and the use of archival footage, she asks questions about the relationship between the past and the present. Her art often deals with violence and conflict. She observes, questions, and adds poetic layers to historical facts.
Zito Lema has studied in Buenos Aires, Amsterdam and The Hague. She was artist in residence at the Rijksakademie van Beeldende Kunsten (2015-2016) and at Eye Filmmuseum Amsterdam (2018- 2019). She has had several solo exhibitions, including at Mercer Union in Toronto (2022).
Remembrance, Truth, and Justice.
In Argentina, Aimée Zito Lema made extensive use of the National Archive of Remembrence. This public institution preserves and opens up all kinds of documents related to the human rights violations that took place during the civic-military dictatorship of 1976-1983. This archive was established in 2003 as part of the Remembrance, Truth, and Justice Act.